Throughout your professional experiences you have always been developing your career to be great at what you do. But when it comes to looking for your next challenge in most times it is a difficult task, with competition being at its all-time high for attractive job and a large crowd of applicants applying to the positions it can be mentally draining when things does not go accordingly as expected when your are on your own.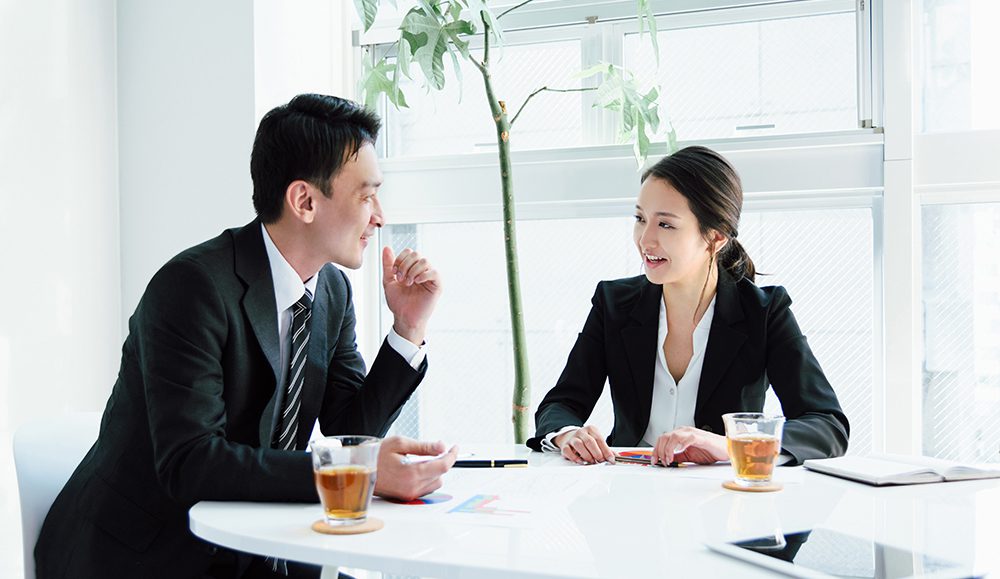 That is why it is always great to have a recruiter to partner with you to provide you with all the necessary tools and advices prior to job application and during. There are great recruitment firm out there that have great recruiters who are able to help you achieve your right job. Here are 5 reasons why working with recruiters is better.
Resources and Insights
a. Recruiters especially experienced recruiters have supported a great of number of people to successfully achieve their dream job, they are expert in recruiting in their area of focus. This means that with their help you will have all their knowledge and insights that they do when searching for your next job and during the interviews allowing you to be confident at all time. The resources and insights that you would not be able to gather on your own.


Standout Amongst Other Applicants
a. Partnering with the recruiter when applying for the job you have selected increases the chance that you will be notice, compare to applying on your own. The hiring companies have multiple people who are applying to their job opening, and it usually takes along time to process through all the applicants. Working with the recruiter give you a higher chance to be recognize, after all recruitment agency with great reputation helps.


Hidden Gems
a. Recruitment agencies usually gets notified of the new job openings that are not available online, in some case the job descriptions have not yet been made. These are the hidden gems of a job that you can be the first to apply and even successfully land before more applicants starts to take notice of the position.


No Longer on Your Own
a. There are many reasons you may be looking for your next job for good reasons and in some case from situation that is out of your control, such as the division you are working in is closing. These times are the most stressful, especially when you have not found the next internal position to provide you with the buffer and the positions you have chosen to apply externally does not yield any progress making everything seems discouraging and overwhelming. While recruiters can't take away all your stresses, but they can alleviate them to help you push forward and be the helping hands in the time of need to find your next job.